atn Latest News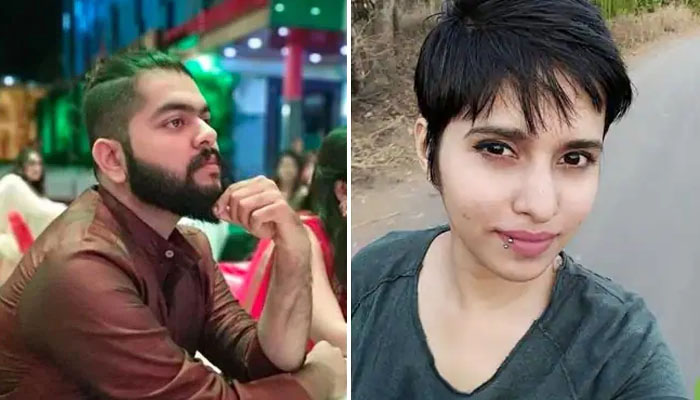 A few revelations have come out about the sad incident that happened in India last year.
The Delhi Police presented the charge sheet against Aftab Punewala in the court on Tuesday after which Aftab's judicial custody was extended till February 7.
In the charge sheet, the police revealed that Aftab killed Shraddha in a fit of rage because she was meeting a friend.
The police said that the reason for Aftab's anger was that Aftab did not like the person who went to meet Shraddha.
According to the police, on May 17, their anniversary (the day they met for the first time), Shraddha and Aftab had an argument, after which Shraddha went to the house of a friend made on the dating app and spent the night there.
The next day, when Shraddha returned, Aftab became violent and cut her into 35 pieces with a saw.
It should be noted that Aftab Poonawalla is accused of killing his friend Shraddha in May after a bitter argument. To hide the crime, Aftab cut the body into 35 pieces and kept them in the fridge and one by one throw in 18 days in different places of the city
.