atn Latest News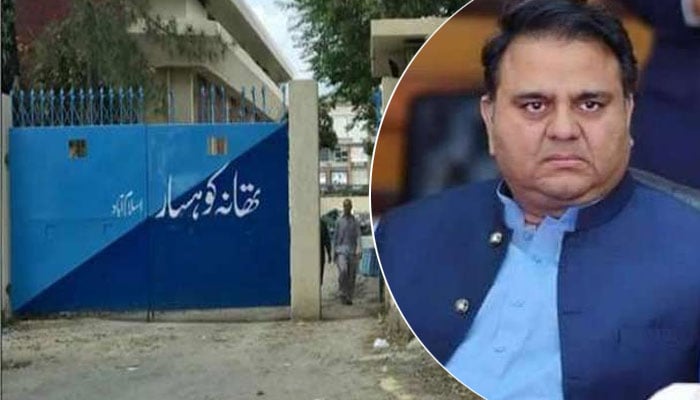 The details of the case registered against Fawad Chaudhry, the detained leader of Pakistan Tehreek-e-Insaf, have come to light.
A case against Fawad Chaudhry was registered at the Kohsar police station last night.
A case was registered against Fawad Chaudhry on the request of Secretary Election Commission Umar Hameed.
It is written in the text of the case that Fawad Chaudhry said that the status of Election Commission has become that of a minister.
According to the FIR, Fawad said that those involved in the caretaker government will be hunted until they are punished.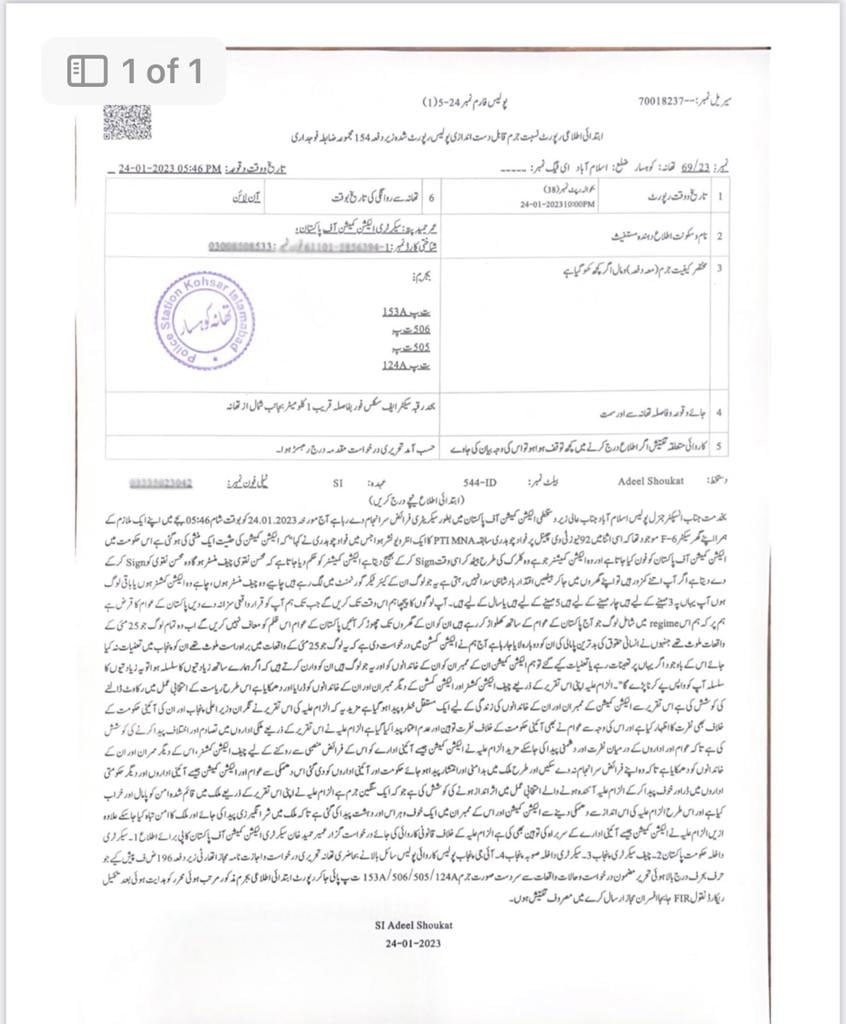 In his statement, Fawad said that the people involved in the government will come to their homes.
It is further written in the FIR that Fawad said that the Election Commission, its members, are warning their families.
It should be noted that the police detained Fawad Chaudhry from his residence late at night.
According to police sources, Islamabad police left Islamabad along with Fawad Chaudhry.
.