atn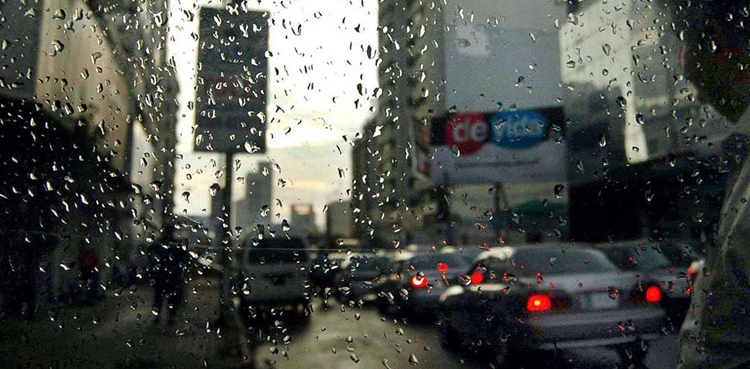 Karachi: The Meteorological Department has predicted light rain in Sindh including Karachi tomorrow and Monday.
According to the details, the Meteorological Department has said that light rain is expected in Sindh including Karachi on Sunday and Monday.
The Meteorological Department has predicted rain in the northern and southern regions of Punjab from today to Monday.
The current temperature of Karachi is 34 degrees Celsius, humidity is 23% and the wind is blowing at a speed of 18 kmph.
On the other hand, in the upper regions of the country, the severity of the cold increased due to rain and snowfall.
The mountains of Swat have been covered with a blanket of snow and the mountains in Shangla have been covered with snow, while the cloud cover has brought the temperature down.
Comments