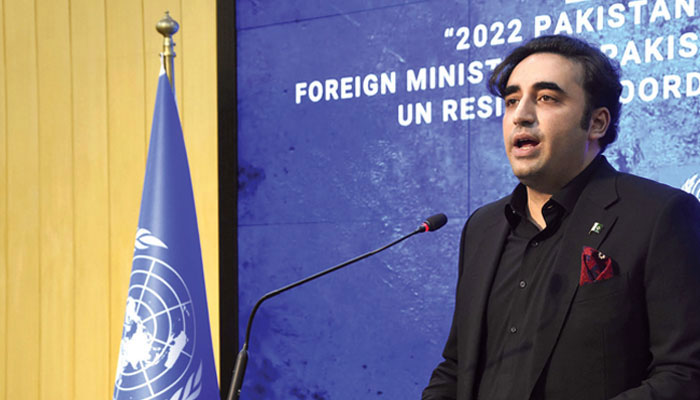 Foreign Minister Bilawal Bhutto addressing the COP 27 meeting, Bilawal Bhutto has said that we do not want begging or aid but justice from the international community.
He said that at present we are in the relief and rescue phase, after which we will enter the reconstruction phase.
Bilawal Bhutto said that due to the environmental disaster, Pakistan needs 30 billion dollars in aid at this time.
On the other hand, Foreign Minister Bilawal Bhutto Zardari also met the Foreign Minister of Hungary, issues of mutual interest were discussed between the two leaders.
.