atn Latest News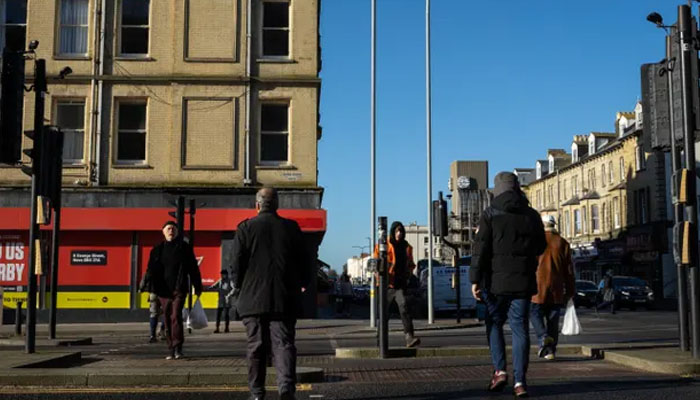 The British Home Secretary, Simon Murray, has admitted that 200 children seeking asylum are missing.
According to British media, Simon Murray says that all the children are being held in hotels run by the Home Office, the missing children include one girl and 13 children under the age of 16.
British media say Home Secretary Simon Murray told the House of Lords about the children's disappearance on Monday.
A whistleblower claimed some children were abducted outside the hotel and taken to cars.
.