atn Latest News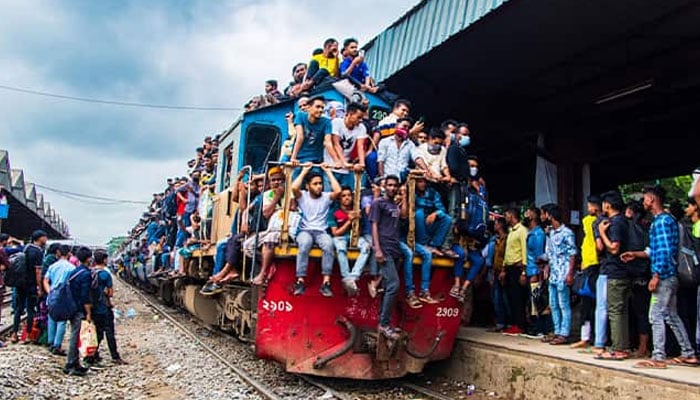 The United Nations says that the world's population will reach 8 billion today, while the population in 2030 is estimated to be 8 and a half billion.

According to the latest report from the United Nations, the world population will be 9.7 billion in 2050 and 10.4 billion at the end of the century.
The annual population report also said that the world population is growing at the slowest rate since 1950.
According to United Nations estimates, India will overtake China as the world's most populous country by 2023.
.