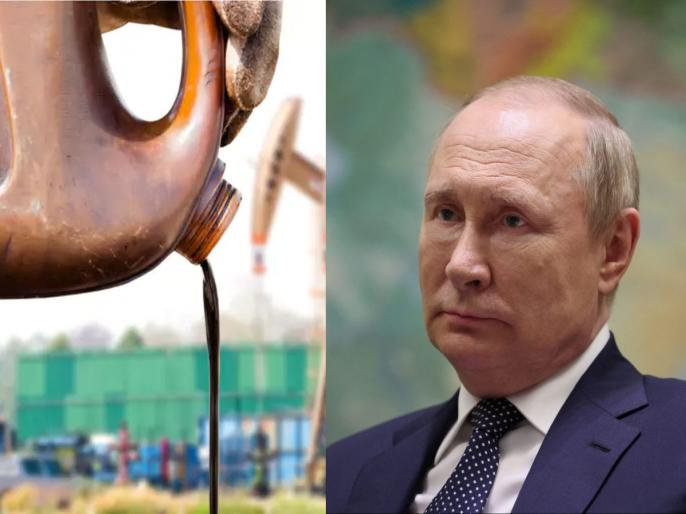 The world is divided into two factions over Ukraine, Russia versus Western countries. Countries like India are not ready to leave the support of Russia and America. While threatening to use nuclear weapons, Russia has threatened to directly cut off the world's supply of crude oil.
The G-7, an organization of seven developed countries of the world, is on the verge of reducing the price of Russian crude oil below the international rates. These prices will be brought down to a fixed level below the international rates. If this happens, Russia has threatened to cut off supplies to the entire world. Importantly, this threat has been given by Russia's ambassador to India, Denis Elipov.
He threatened this in a press conference on Friday. European countries are still buying large quantities of oil from Russia. However, they are telling other countries not to buy oil from Russia. Due to this, India should not follow this advice of G-7 countries, said Elipov.
The G-7 countries are trying to limit oil sales to Russia and want India to support their efforts to fix its price. Because India is buying large quantities of oil from Russia.
If we put an oil price cap on us, we will cut off world supply, which will increase the price of crude oil. Elipov also said that the world will be affected by this. Companies in both the countries are making deals in this context keeping in mind the interests of buyers and suppliers. Energy cooperation between the two countries will be strengthened. He said that this was also discussed in the recent meeting of Prime Minister Modi and President Putin in Samarkand.
Web Title: … then will cut off the entire world's supply of crude oil; Russia's open threat from India on price limit
Get Latest Marathi News , Maharashtra News and Live Marathi News Headlines from Politics, Sports, Entertainment, Business and hyperlocal news from all cities of Maharashtra.
.