atn Latest News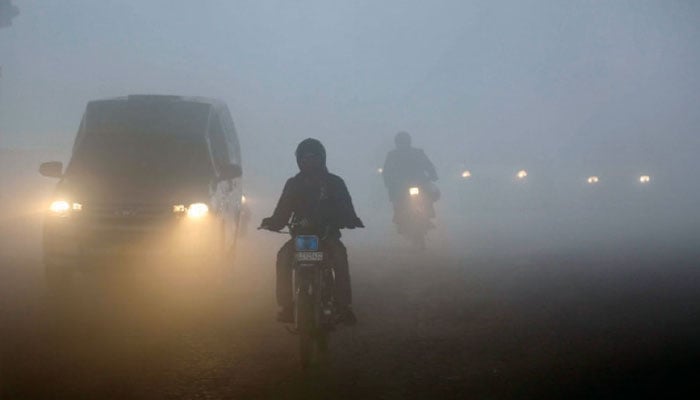 Fog covered the plains of Punjab after the rains, the highways were closed at many places due to the fog.
According to the spokesperson of highway police, highway M2 from Lahore to Kot Momin, highway M4 from Faizpur to Rajana and highway M11 from Lahore to Sambaryal were closed.
There is heavy fog in the vicinity of Multan on the national highway, due to which the visibility has reduced to 20 to 40 meters.
The highway police has instructed road users to avoid unnecessary travel.
.