atn Latest News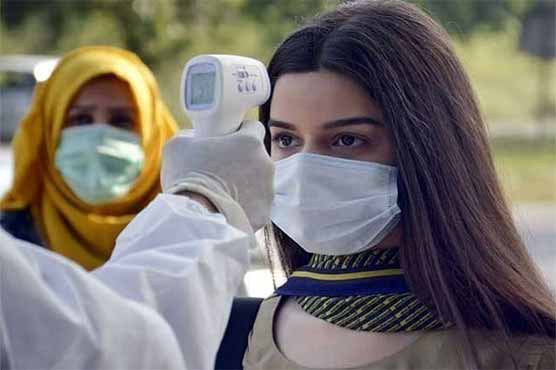 Islamabad: (Web Desk) The National Institute of Health said that during the last 24 hours, 4,675 corona tests were conducted across the country.
According to the data released by NIH, 4 thousand 675 corona tests were performed during the last 24 hours, of which 18 people tested positive.
In this way, the rate of positive corona tests performed in the last 24 hours was 0.39%, moreover, no patient died from corona virus, while 11 patients are in critical condition.