atn Latest News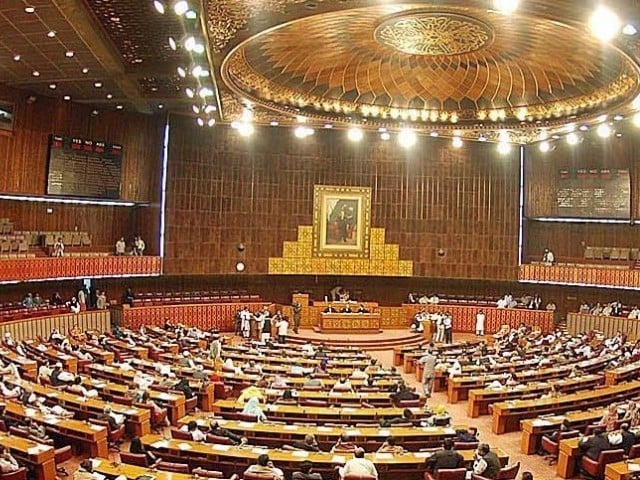 Islamabad: (Web Desk) The Election Commission of Pakistan has issued a notification of the success of PTI's female candidate for the vacant seat in the National Assembly.
The Election Commission of Pakistan has declared Rohila Hamid of PTI as the winner of the vacant reserved seat for women in the National Assembly of Khyber Pakhtunkhwa.
The notification states that the said seat fell vacant after the resignation of PTI's Shandana Gulzar.
It should be noted that after the success of Tehreek-e-Insaaf, the members of the Pakistan Tehreek-e-Insaaf resigned from the seats of the National Assembly. According to the party policy, all the members submitted their resignations, but later some members defected and they went to court. Application filed.