atn Latest News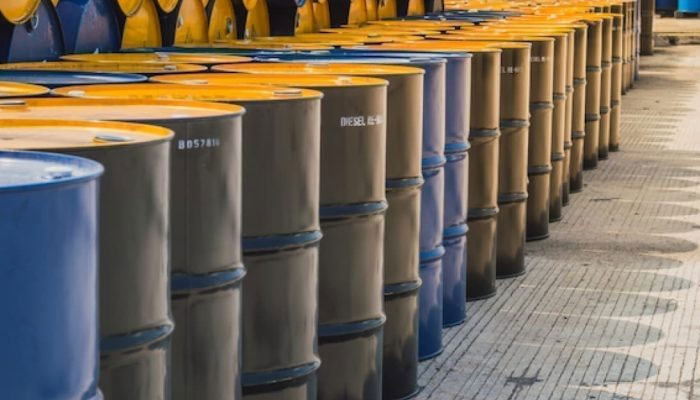 Saudi Energy Minister Abdulaziz bin Salman denied talks about increasing oil production at the OPEC meeting.
The Saudi Minister of Energy said that the OPEC meeting does not discuss the increase in oil production, everyone knows that OPEC Plus does not discuss any decision before the meeting.
He added that the OPEC Plus cut of 2 million barrels per day will last until the end of 2023.
Abdulazir bin Salman also said that he would be ready to intervene on the need to reduce production to balance supply and demand.
The American newspaper reported that Saudi Arabia and OPEC countries have started talking about increasing oil production.
According to the news agency, the meeting of OPEC plus countries will be held on December 4.
.