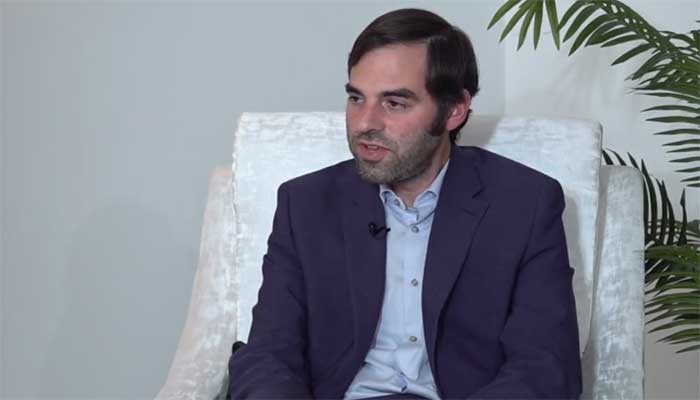 American journalist Michael Kugelman has said that the world is taking notice of Pakistan's flood emergency.
In one of his statements, Michael Kugelman said that the flood emergency in Pakistan is the top issue in the UN General Assembly. France has offered to host an international conference to help.
He said that world leaders and celebrities are providing aid and creating awareness.
The American journalist says that there are opportunities for Pakistan, but the country may be too divided to take advantage of it.
.