atn Latest News
Umer Jamshid


Published January 31, 2023 | 06:50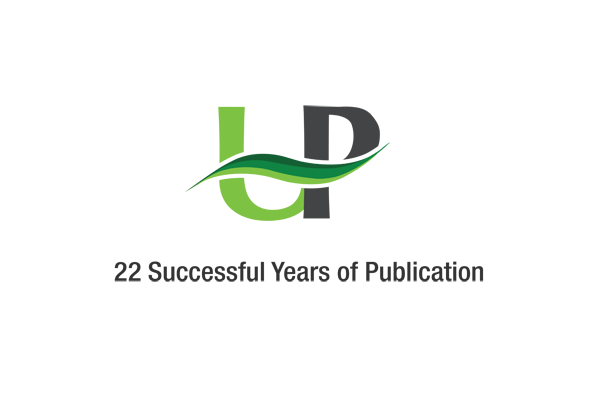 DOHA (UrduPoint News / Sputnik – January 31, 2023) Saudi Foreign Minister Faisal bin Farhan told his Chinese counterpart Qin Gang by telephone that bilateral relations should be strengthened and developed in various spheres, the Qatari News Agency (QNA) ) report.
The ministers discussed the development of the regional and international situation and made efforts to strengthen security and stability, and also discussed the most important issues of mutual interest.
In December 2022, Chinese leader Xi Jinping visited Saudi Arabia, a key supplier of hydrocarbons to China, for the first time in six years. Cooperation agreements were signed during his visit.