atn Latest News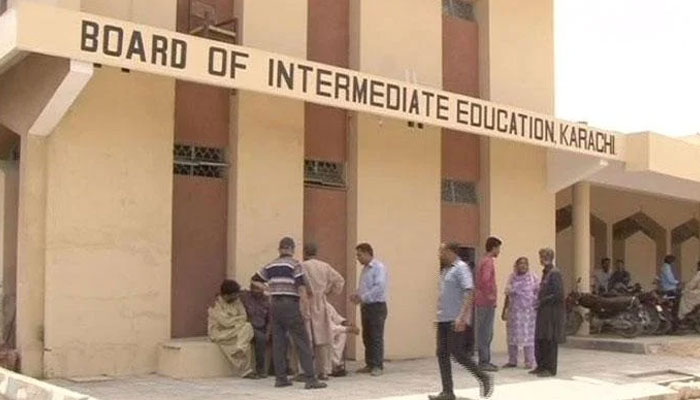 Inter-Council Chairmen's Committee has decided to introduce the Grade Point Average (GPA) system along with grading in Sindh.
Inter Council Chairman Committee meeting was held in Karachi, in the meeting it was decided to introduce grade point average system along with grading system in Sindh.
According to the sources, the GPA will be given along with the grade and overall marks in the board results, the decision will be applied to the results of the upcoming 9th and 11th class exams.
Sources say that the GPA system will be fully implemented among the boards by 2025.
.