Big shock for Team India before T20 World Cup. Star pacer Bumrah missed T20 World Cup due to back pain. He withdrew from the tournament due to severe back pain. This has been officially announced by BCCI. The BCCI medical team has ruled him out of the T20 series in South Africa due to back pain. After that, the BCCI team reviewed his condition and announced that Bumrah would be ruled out of the T20 World Cup. The BCCI said that they will soon announce another player to replace Bumrah.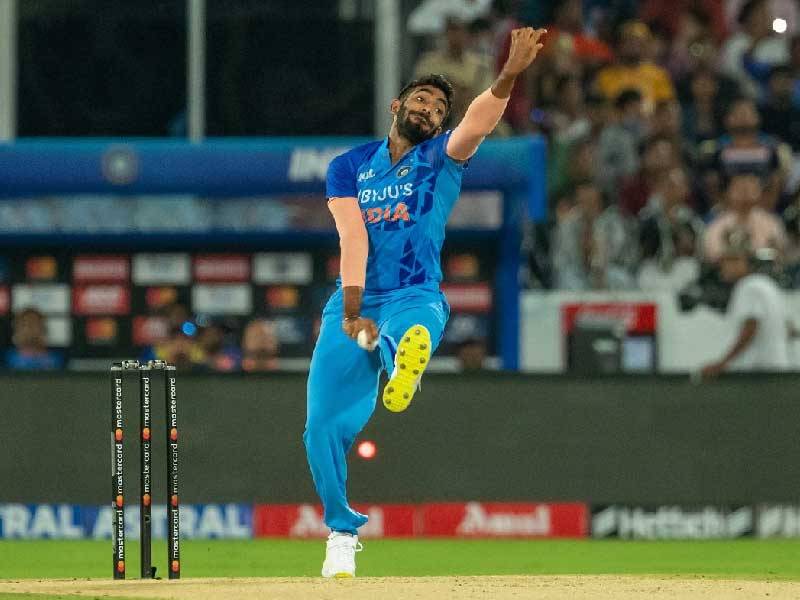 Crack in the back..
Bumrah, who was selected for the T20 series against South Africa, did not play in the first T20 due to back pain. The BCCI tweeted that Bumrah was ruled out of the match after the physios said he would experience back pain during a training session on the eve of the first T20I. Bumrah was examined after the match and was diagnosed with a fractured spine. But even though it doesn't require surgery….doctors suggested 4 to 6 months of rest. That's why he didn't go to Guwahati to play the second T20.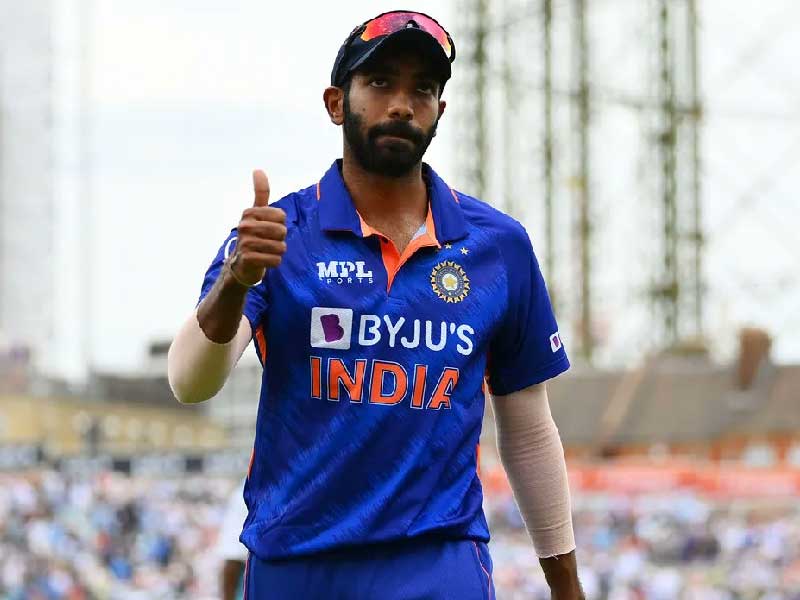 Rest for West Indies and Zimbabwe series
Bumrah had rested for a few days during the England tour in July this year. As part of this, West Indies did not play in the T20 and ODI series. After that he was pulled out of the Zimbabwe tour. But before the Asia Cup, Bumrah missed the mega tournament due to back pain.
.