atn Latest News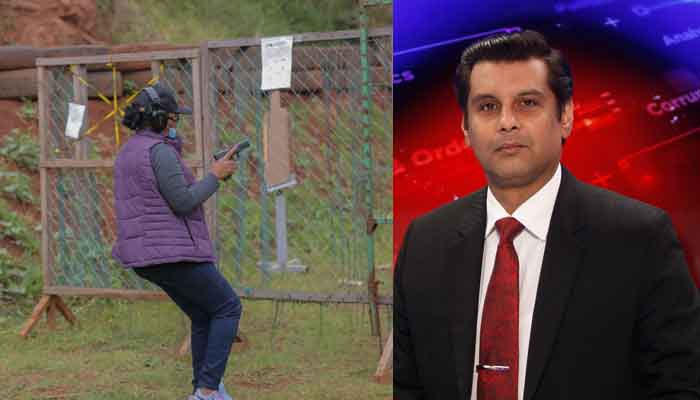 After the murder case of Pakistani journalist and anchor Arshad Sharif, the US terminated the $400,000 training contract with the shooting range Emodump in Kenya.
Sources claimed that there were anti-terrorism and anti-narcotics agreements between the US State Department and Emodump to improve the professionalism of the Kenyan police.
In addition to the US, several other companies have also terminated contracts with Emodump.
According to sources, Arshad Sharif spent his last moments at the shooting site in Magadi.
Arshad Sharif spent one day and two nights at Emudump, the shooting range owned by two brothers, Waqar Ahmed and Khurram Ahmed, from Karachi.
.