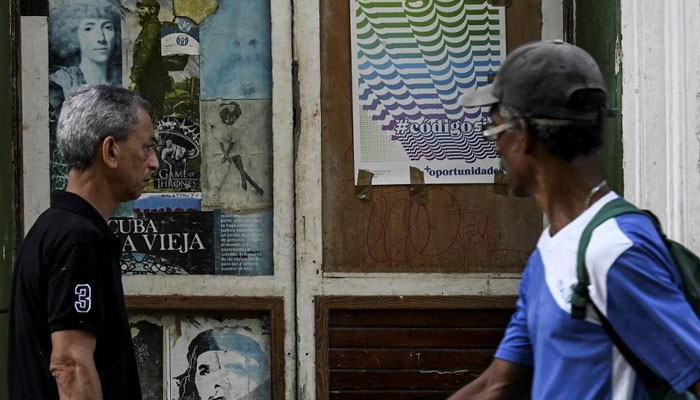 Cuba will hold a referendum today to legalize same-sex marriage.
According to foreign news agencies, eight million Cubans over the age of 16 are allowed to vote in today's referendum.
According to reports, after the referendum is approved, the Family Code, which has been in force since 1975, will end.
According to a foreign news agency, the government is urging citizens to vote in favor of the referendum.
.