atn Latest News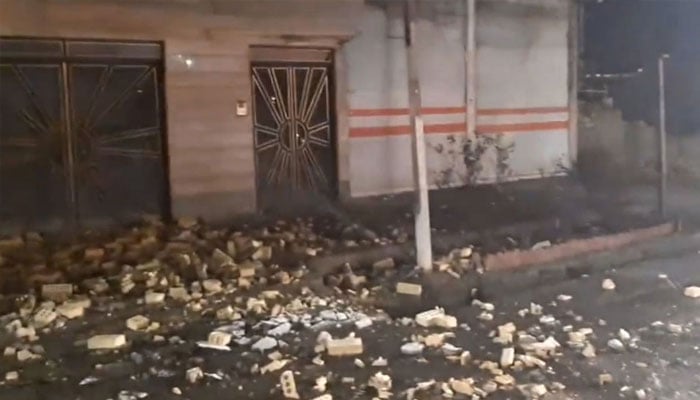 Tehran: 2 people were killed and 500 people were injured due to an earthquake near the border of Turkey in the northwestern part of Iran.
According to a foreign news agency, an earthquake of magnitude 5.9 was recorded in the northwestern part of Iran near the Turkish border.
The tremors of the earthquake were felt in 70 towns, 2 people died and more than 500 people were injured in various accidents due to the earthquake.
According to Iranian media, the epicenter of the earthquake was near the city of Khoi in Iran, where, according to emergency officials, snow is still falling in some areas affected by the earthquake, while electricity supply has been cut in some areas.
Iranian authorities say that rescue operations have begun in the earthquake-hit areas and the injured have been transferred to hospital.
.